Wholehearted leadership is not hard to define. At least not if you hang out with the #TChat crew. In fact, there are four main areas that make up wholehearted leadership and they just happen to be the same things that drive employee engagement:
Growth
Recognition
Trust
Communication
These are qualities that not only build employees up but create great leaders within the workplace. Trust was one that really resonated with the crowd, not surprising with the stat that many disengaged employees tend to leave managers, not jobs. Many employees who decided to leave a company or who felt disengaged to the point of being a detriment to the organization point to misalignment with company values.
It's possible that a lot of candidates simply look past all the warning signs during the interview process, but perhaps a little more likely is the fact that employer branding is starting to look like much of the same. Is it any wonder that the same top value that drives employee engagement and builds wholehearted, quality leaders is trust?
@SJAbbott said:
Trust. It's the root of everything that moves an organization forward.

and
Basically, people know an enthusiastic and wholehearted leader when they see one, and FAKES? are easy to spot. In fact, fakes can be easily spotted by what they won't allow in their "space".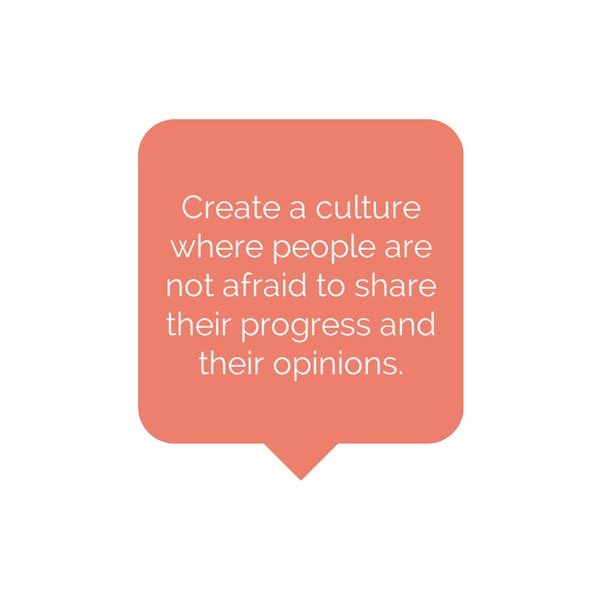 What Showed Up:
On the upswing post-recession what seemed to show up was that "leaders" were not accurately assessing the talent around them. Some common threads of not so wholehearted leaders:
Assuming that employees were just happy to be employed.
Being evasive or obtuse with employees.
Not supporting employees' efforts to learn or grow.
Failure to communicate beyond facts and figures.
No ability to show how work is done or…truly lead.
It seems that in order to truly engage employees (and affect ROI and the bottom line in the process) a leader must be always….leading. Isn't that interesting? So what DOES a wholehearted leader actually look like? Some examples:
Wholehearted leaders say "thank you" and show gratitude.
Wholehearted leadership gives opportunity to team members so they can grow.
Listening is a big part of wholehearted leadership.
A wholehearted leader will encourage opinion, honesty and sometimes, even dissent.
Stuff You Can Do
Didn't have time to attend? Test these baby steps toward wholehearted leadership (whether you have a title or not):
Don't wait for someone to select you at work. Volunteer for a new and exciting project.
Practice active listening in your next meeting, without formulating your responses while others are speaking.
Become fully invested in whatever initiative is moving forward in your department.
Be as honest as possible about your position and projects.
Increase communication with all your colleagues by informing them of progress and next steps before they have to ask.
Want to see the #TChat replay? 
Closing Notes & What's Ahead
GRATITUDE: Thanks again to Kevin Kruse for giving us a look into wholehearted leadership! Check out his website kevinkruse.com. See the preview or check out the related reading, click here.

NOTE TO BLOGGERS: Did this week's events prompt you to write about trends on the workplace talent frontier? We welcome your thoughts. Post a link on Twitter (include #TChat or @TalentCulture), or insert a comment below, and we may feature it!! If you recap #TChat make sure to let us know so we can find you! 

WHAT'S AHEAD: Next week at #TChat Events, we'll be talking about EAP programs and how they can help nurture your employees within in the workplace. Mark Sagor is going to be our radio guest and Meghan M. Biro will be our moderator. See more information in the #TChat Preview this weekend (and if you haven't signed up for our newsletter do so! You get all the questions early!)
Save the date: Wednesday, April 9!
The TalentCulture conversation continues daily on #TChat Twitter, in our LinkedIn group, and on our NEW Google+ community. So join us anytime on your favorite social channels.
We want to see you on TalentCulture! Become a contributor NOW! (ummm, click)
photo credit: *brilho-de-conta via photopin cc
https://talentculture.com/wp-content/uploads/2014/03/WholeheartedLeadershipHeartLeaf-e1395867181643.jpg
525
700
Maren Hogan
https://talentculture.com/wp-content/uploads/2020/05/TCLogo_web-272x60-1.png
Maren Hogan
2014-04-03 08:36:42
2020-05-27 17:15:12
#TChat Recap: Wholehearted Leadership For Employee Engagement